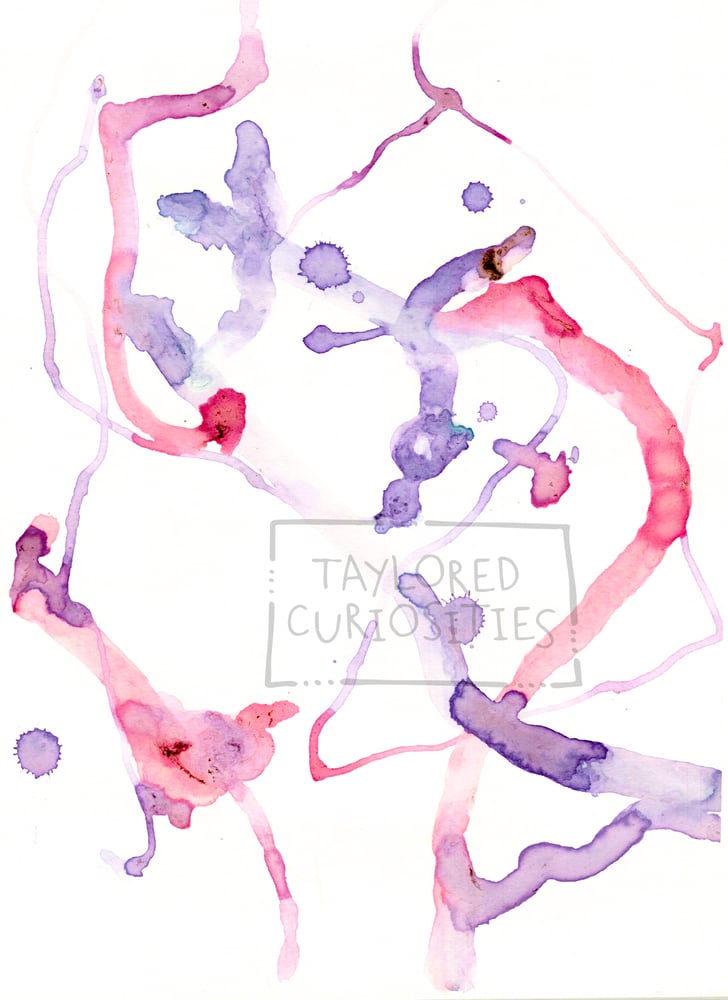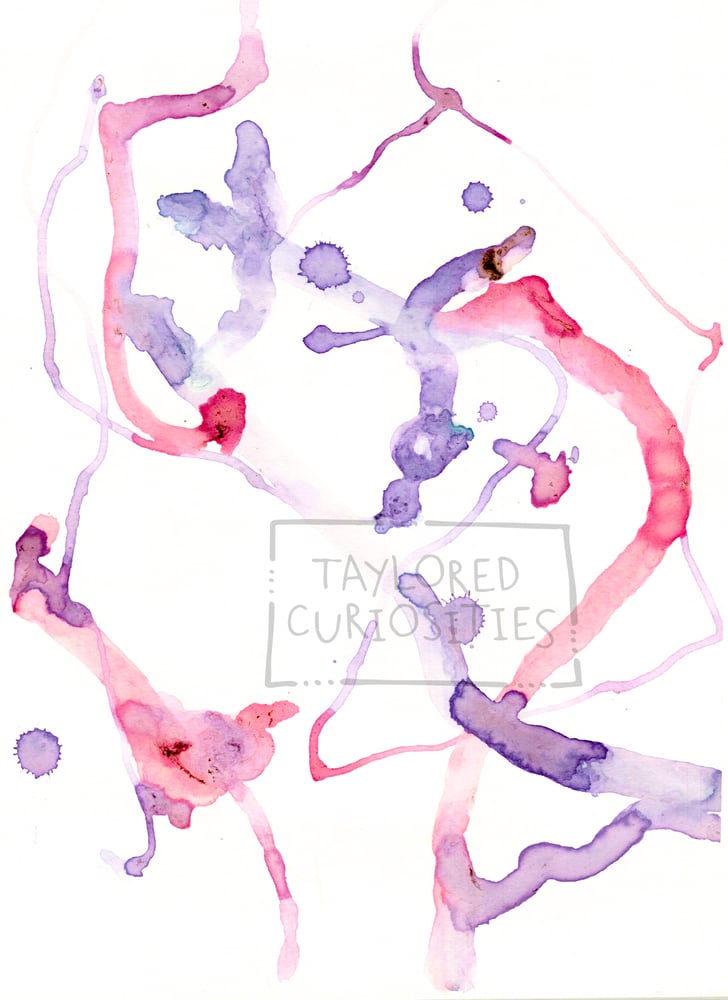 Wandering: Art Print
£30.00
Wandering 2020.
This was my first synergistic, organic painting. Created with Zinnia and Leaf (when Leaf was much smaller) and using two organic pigments I created at home. These lines depicted the beginning of lockdown, the global pandemic, the chaos that ensued and our wandering journey to find our way in this 'new normal'.
A3 or A4 Art Print.
300gsm white matte board.
Signed and dated.
The contextual meaning can be read in full here and you can watch a video of its creation: https://tayloredcuriosities.com/wandering-2020/
(Watermarks will not be on the actual prints).
*Please also add the insured shipping listing to your order if you want a tracking number for your order as per my shipping policies*